Our main Service is the Supplying of foods and stores for Bridge, Cabin, Deck, Engine, Safety and cleaning.
All of them, are delivered through our Head office and 6 branches with more than 30 vehicles. Each delivery is supervised by a member of our Operations department.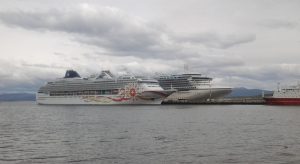 CRUISES
More than 90% of the cruises that call Argentinian Ports require our Services, mainly Buenos Aires, Puerto Madryn and Ushuaia's ports.
This segment demonstrates the ductility Mattina Hnos. has to fulfill all quantitative and qualitative requirements that Cruise Companies demand.
Some of our clients are Costa Crociere, MSC, Norwegian Cruise Line, Royal Caribbean, Celebrity Cruises, Holland America, Regent, Oceania, Oceanwide, P&O, Carnival, Aida Cruises, Azamara, CMI and several Catering and Technical Managing Companies.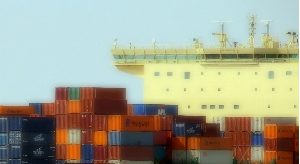 CARGO VESSELS
Year after year, vessels needs are becoming more specific due to variety of nationalities among crew members. Mattina is engaged to supply those provisions that are typical to their everyday life.
Vessels calls at Ports are everyday shorter, thus we must comply and guarantee deliveries in time and form regardless the distances to Ports of delivery.
Companies from all over the world trust Mattina for its capacity to accomplish all its objectives.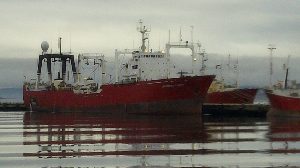 FISHING DIVISION
Mattina is strategically located at the main fishing Ports of the country, such as Mar del Plata, Bahia Blanca, Puerto Madryn, Puerto Deseado and Ushuaia, attending different types of fishing boats as well as fish processing plants.